Our Collection of
Italian White Marble
The Natural Splendour and Incomparable Beauty of Italian Natural Stone
All over the world our splendid collection of Italian White Marble is particularly valued by architects and designers alike, who are drawn to the charm, beauty and refined elegance of these natural stones steeped in history. The exquisite, delicate shades of  these Marbles enhance any setting giving it a touch of lasting style and exclusivity.
Prized Onyx
for prestige projects
The most fascinating stones selected from the best extraction sites in the world.
A fascinating, exotic collection of rare beauty, with splendid veining rendering each type of stone unique and invaluable. When light permeates the stones, their special textures are enhanced, producing extraordinarily beautiful, colour effects, and emphasizing the special translucency that makes this stone one of a kind.

ALL THE COLOURS OF THE EARTH
Our Collection of Natural Stones come in an endless variety of splendid colours, like a painter's palette, created over thousands of years by the hand of Nature. The uniqueness of each slab and block expresses the value they hold. Each type of material possesses a natural inclination towards elegance and refinement and  can be cleverly transformed from rough stone into a splendid  material to suit any setting or environment.
Mohammed Abdullah Shaikh
Visit our online Showroom

Consult our Online Showroom and view all our materials, blocks and slabs. In this section you may order material or make direct purchases through our online store facility.
Italian Quality
Italian deposits provide materials for architecture and interior design
The finest marble in the world comes from quarries in Carrara, the centre of the marble extraction basin in the Apuan Alps. The  white marble extracted  here is highly prized all over the  world for its amazing purity, and has been used  by masters of sculpture such as Michelangelo  Buonarroti, as well as by renowned architects, throughout history and up to the present day. Significant advances in stone processing  technology  and innovation have given new stimulus to fine Marble, assigning a new aesthetic value to the stone that  accentuates  the essence of beauty and enhances  the subtle sophistication of refinement and luxury.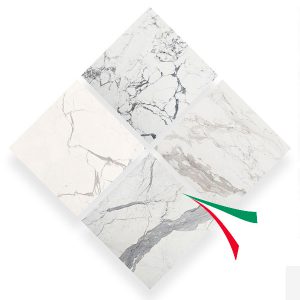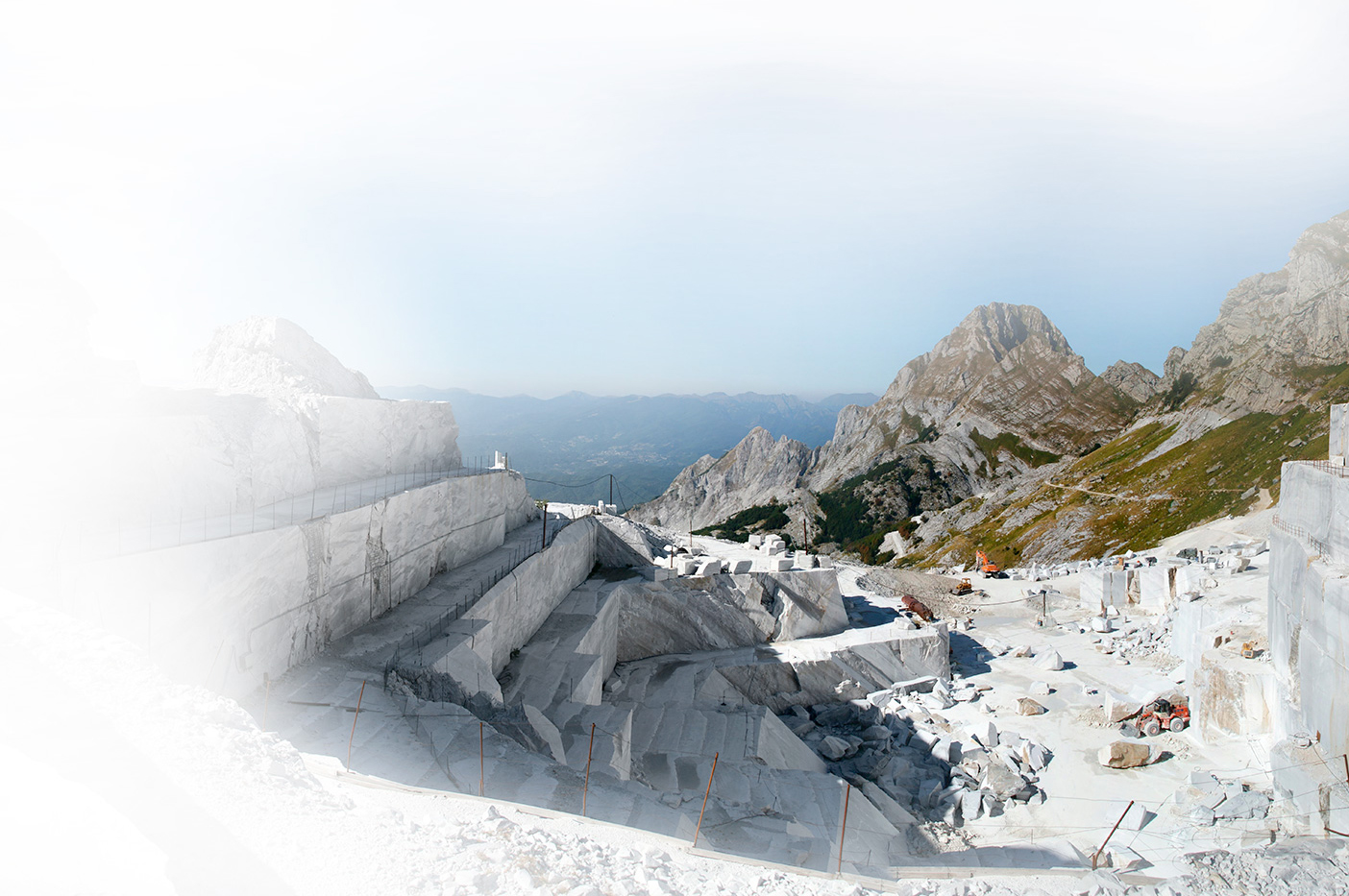 Latest Projects